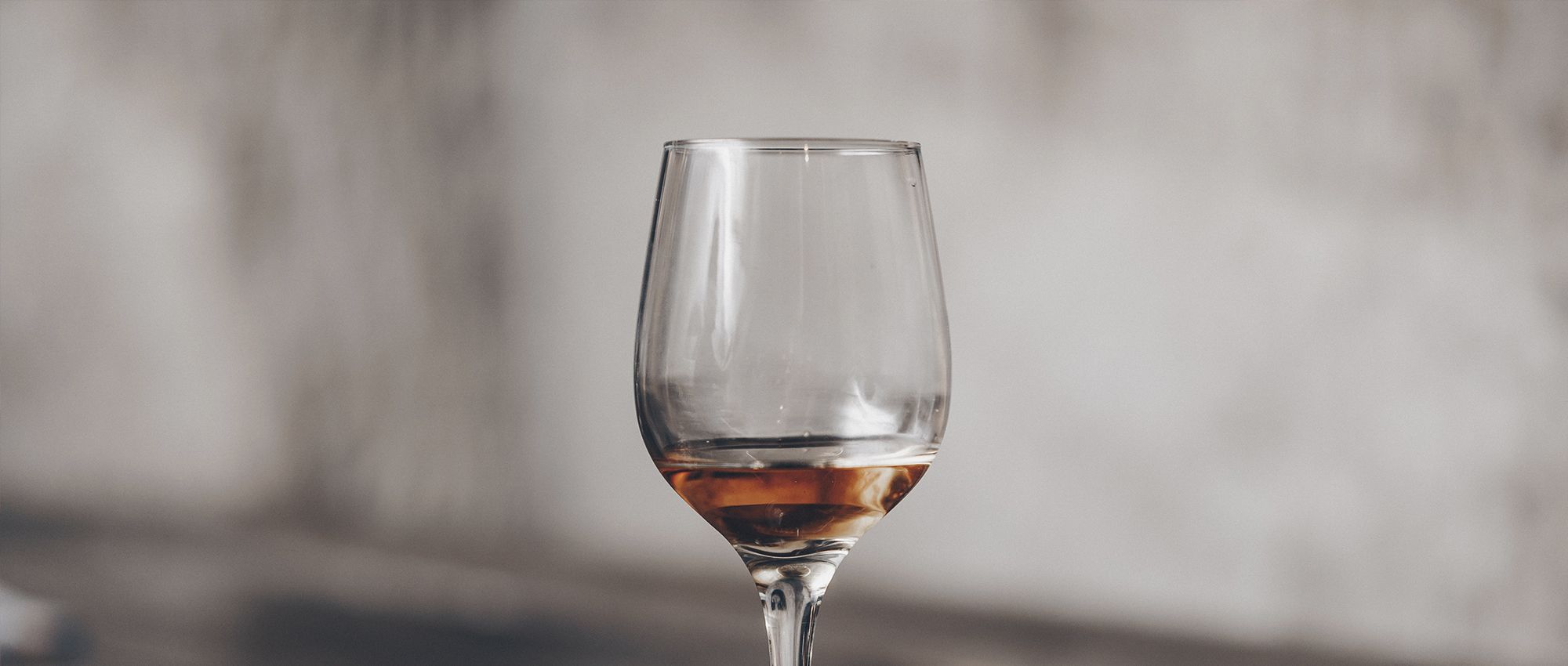 What are wine ratings? What are they based on? Which of them have the most influence?
Have you ever noticed that a wine has been given a specific rating? If you've taken a look at our website recently, you must have seen one of them! But do you know what these ratings actually mean? Or who the people and the publications that award them are? We want to give you a brief summary of the wine rating systems, how they work and the ones with the most influence in the world.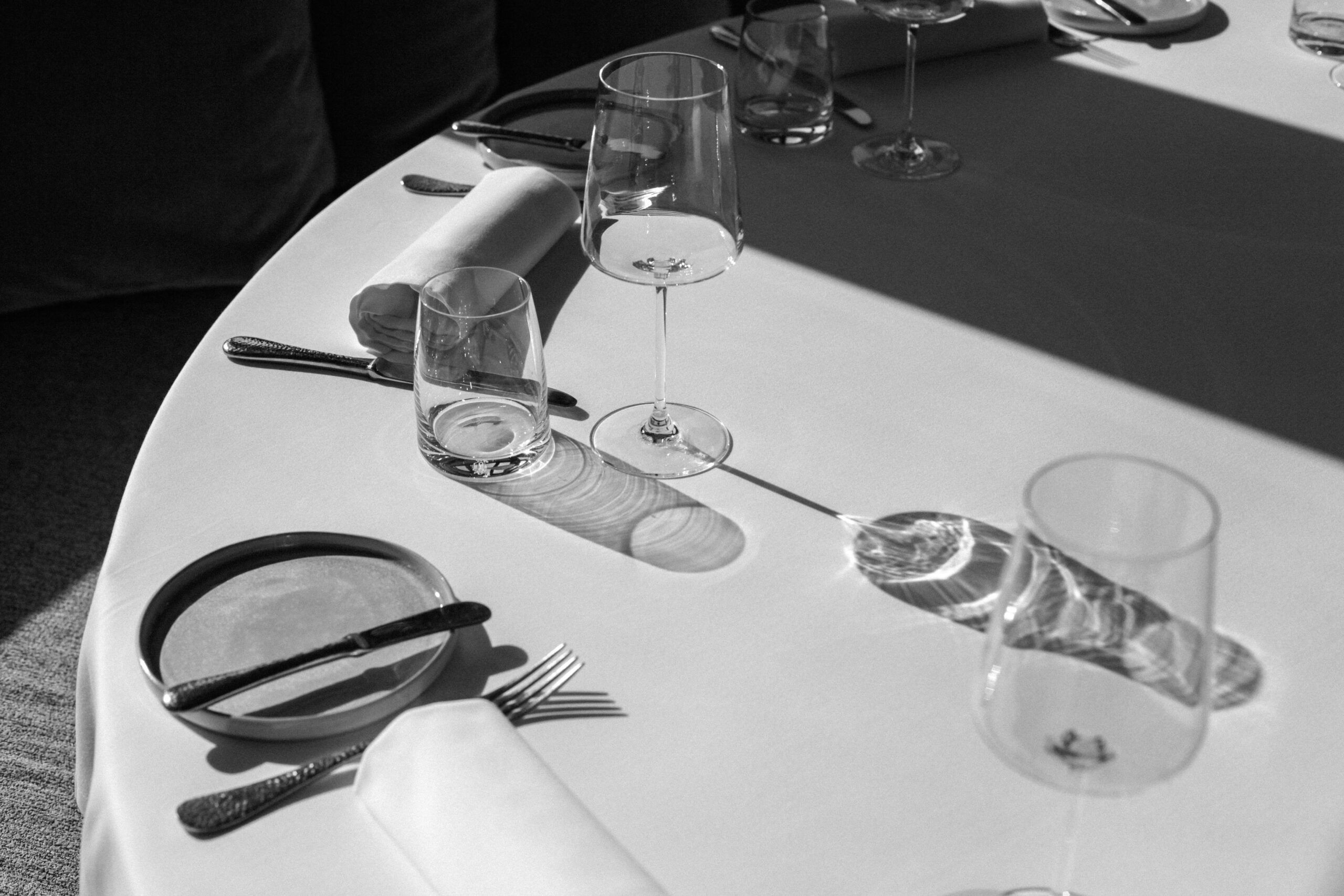 What is the point of wine ratings?
As with any kind of review or appraisal on any product or service you might come across, the main aim is to help consumers when they are deciding whether or not to purchase a particular product.
As you well know, there are reviews and appraisals made by users themselves which, of course, are important in their own right, such as the ones published on Vivino. However, when it comes to wine, we also have experts who assess wines from around the world, much like how restaurants are awarded Michelin stars, giving them a rating in line with certain predefined scales.
These ratings are published in specialist wine guides, magazines and newspapers, and they have a range of different scales. The most widely used one is the American system which rates wines from 50 to 100 points (50 is the lowest rating and 100 is the highest).
Now we'll take an in-depth look at the different systems, experts and publications!
Robert Parker
Parker was the most famous US-based critic in the world and, as such, we could say he was the most influential. That said, some years ago he sold his publication, Wine Advocate, to a Chinese group when he retired; however, they still stick to his rating system and nomenclature. The wines he rated in his magazine sometimes reach exorbitant prices and his ratings even had the power to change how a wine was produced.
Their ratings are published six times per year, and the rating system is based on a 50-100 scale and forms the basis for many others currently in use. The scale works as such:
96-100 Extraordinary
90-95 Outstanding
80-89 Barely above average to very good
70-79 Average
60-69 Below average
50-59 Unacceptable
Parker didn't provide rating for Spanish wines, but other members divvied up the countries to do their tastings. The wine taster for the Spanish publication is Miguel Gutiérrez.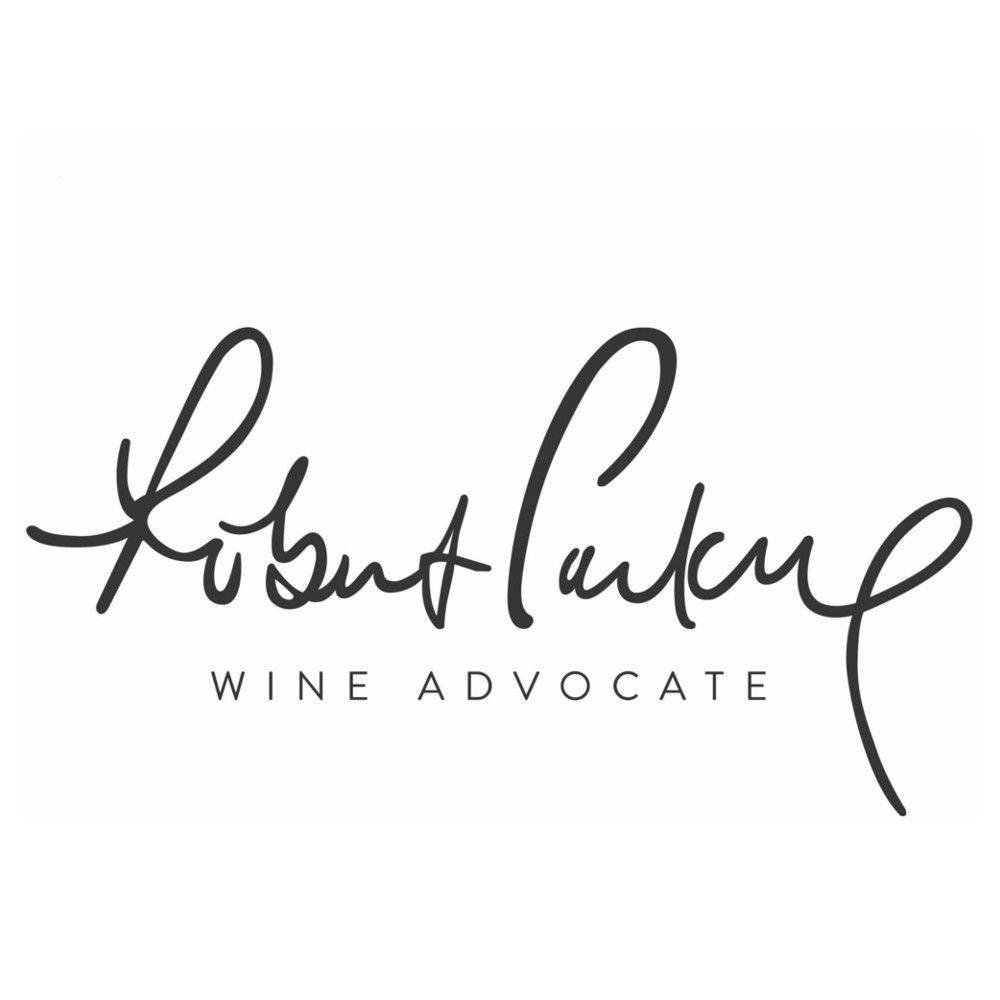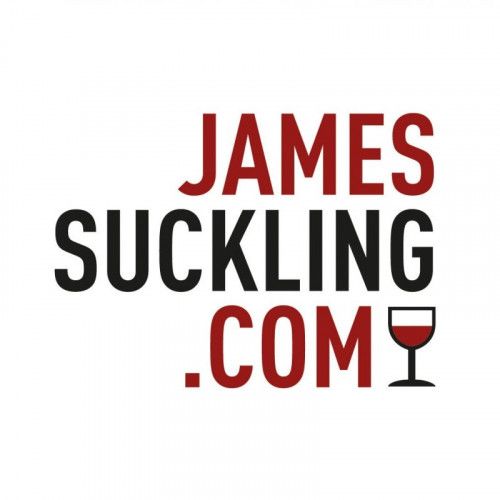 James Suckling
Suckling is a journalist from Los Angeles who was the editor of Wine Spectator for over 20 years – we'll come back to that publication later on. He's had his own website since 2010, which has set the benchmark for wine ratings for many people, even Robert Parker himself.
Suckling claims to have done blind tastings of over 200,000 over the course of his career. His ratings are also based on the American system, but giving them the following weightings:
Colour: 15
Aroma: 25
Structure: 25
Overall impression: 35
James Suckling gave our El Coto Crianza 2017 a rating of 92 and described it as "a delicious and fruity red with notes of plum, chocolate and vanilla. With a medium-to-full body and chewy and well-rounded tannins."
Try El Coto Crianza 2017 for yourself!
Wine Spectator
Wine Spectator is a prestigious American magazine with a history spanning back over 30 years, the most important and influential one in the wine sector. Their scores follow Parker's system as follows:
95-100 Classic
90-94 Outstanding
85-89 Very good
80-84 Good
75-79 Mediocre
50-74 Not recommended
Wine Spectator gave our Coto de Imaz Reserva 2016 a rating of 91, describing it as "a wine with soft and graceful tannins that contain notes of cherry pie and violets. The dash of clay, aniseed and grassy notes hold out until the end."
Have you tried it yet?
Quiero probar Coto de Imaz Reserva 2016
Wine & Spirits
Founded back in 1982, Wine & Spirits is published seven times per year and read by over 200,000 people in the wine community in the USA, as well as many other wine lovers around the world.
This guide just gave our El Coto Crianza 2017 a rating of 92, stating that "it's aroma of fresh aniseed is ideal for a dish of tripe slow-cooked in red wine. It has a hint of weightless richness to it that allows for the peppery and cherry-skin flavours to last through the dark and earthy tannins with slight bitter hints of oak with a fresh finish."
Decanter Magazine
Now we'll cross the pond from the States to the UK. Decanter Magazine uses a system that ranges from 12 to 20 points, taking into consideration factors such as the aroma, acidity, astringency, appearance, etc.
What's more, each year they award a "Best in Show" prize, the highest possible distinction in the Decanter World Wine Awards. The three Co-Chairs taste the wines in the Platinum category and select the "Best in Show".  Here you can find out about the process behind the awards.
In 2019, Coto de Imaz Gran Reserva 2012 was given a rating of 97 in this prestigious competition.
Take a look here!
Decanter Magazine
Last but not least, we have Guía Peñín, "the most complete guide to Spanish wines in the world", in their own words. They taste over 11,500 wines every year!
Their rating process follows the American rating system, and the taster builds their rating based on all of the visual, aromatic and taste sensations. Their ratings are:
95-100 Extraordinary
90-94 Outstanding
85-89 Very good
80-84 Acceptable
70-79 Unremarkable but not faulty
60-69 Not recommended
50-59 Faulty
We hope you've learnt something new. While you're here, take a look at this unmissable article:
WINE DICTIONARY: WHAT IS A BOUQUET OR A BALSAMIC WINE? (B-C)