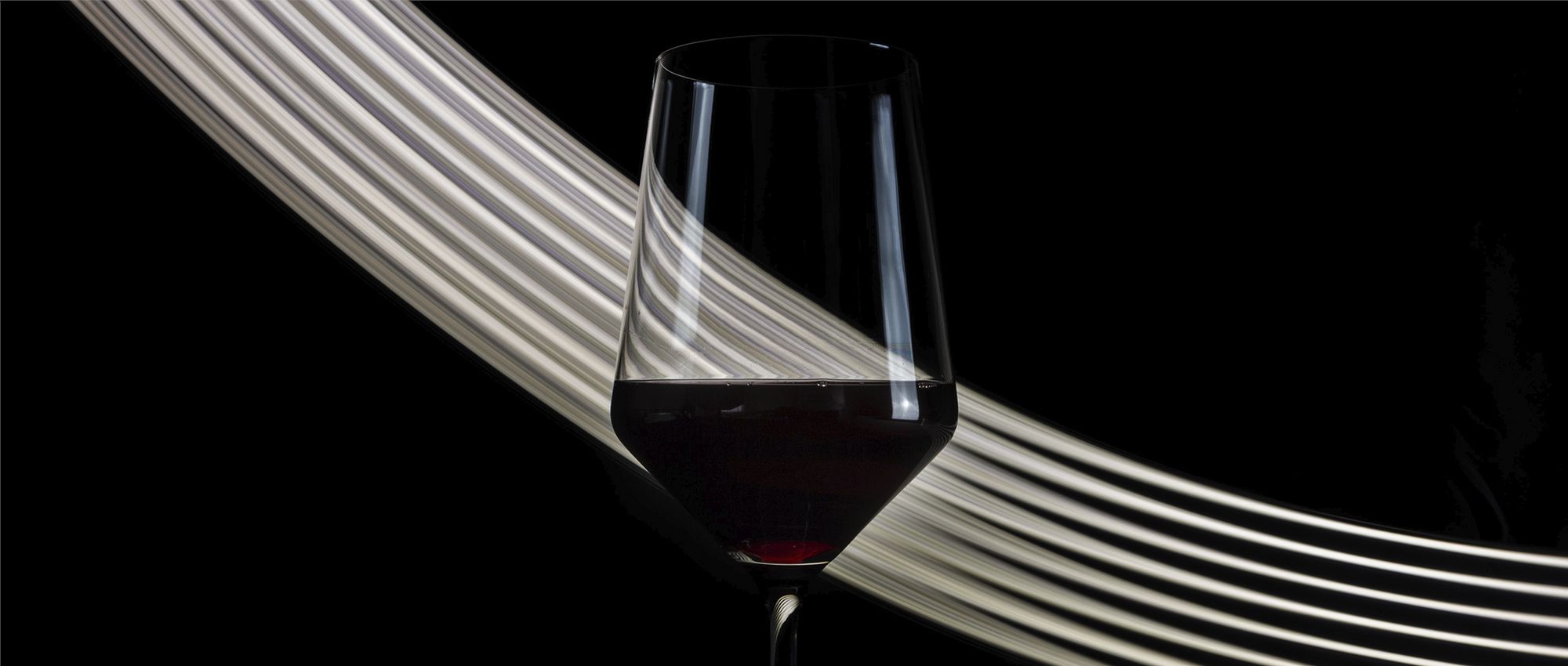 Wine dictionary: what is a foudre or a Gran Reserva?
We're back with another instalment of our Wine Dictionary! Each month, we look at 5 concepts from the world of oenology so you can learn even more about wine. This time, we'll explain what foudres are, the characteristics of Grenache grapes and how a wine becomes a Gran Reserva, among other things. Want to be a bit more of a wine expert? Make sure you read right to the end!
Foudre
Foudres are high-capacity containers like you see in the picture, in our winery. They are casks that hold between 10 hl and 200-300 hl that are laid horizontally, with a round or cylindrical base.
They are a classic tool that many wineries use to age both red and white wines, perfect for any grape variety when you don't want the wood to have too much weight in the final flavour of the wine.
We talked about this and all the different types of wine barrels and their characteristics a few weeks ago. Did you see the post? If you haven't read it yet, don't miss out!
TYPES OF WINE BARRELS: CHARACTERISTICS AND CAPACITIES
Grenache
When we talk about the Grenache grape, the first thing we should say is that there are 4 different varieties: Grenache Noir, Grenache Blanc, Alicante Bouschet and Grenache Gris. Grenache Noir or red Grenache is originally from Spain, the Aragon region to be precise, and it is the most widely produced red variety in Spain. Did you know that? Let's look at the characteristics of each type of Grenache grape.
Grenache Noir
We use this grape variety to produce aromatic wines, medium bodied with good acidity. For example, El Coto Crianza Garnacha is a wine made exclusively from this grape variety and is fresh and balsamic with delicate aromas of cherries and red fruit. 
Grenache Blanc
This is a white variety of the Grenache Noir grape and yields fruity wines with quite a lot of body and a lovely golden colour.
Alicante Bouschet
This is another red grape variety that produces wines with lots of colour, aromatic and fruity, lower in alcohol that the previous two varieties.
Grenache Gris
Finally, the grey variety is a mutation of the red version that is typical in Catalonia, where it is also known as "garnacha peluda". It gets this name, which means "hairy Grenache", from the fuzz that covers its skin. It produces wines with very high alcohol content and lots of colour.
Gran Reserva
Do you know what makes a wine a Gran Reserva? Obviously, ageing time in the barrel and the bottle. The Rioja Regulatory Board establishes the following requirements for a wine to be considered a Gran Reserva, like our Coto de Imaz Gran Reserva: 
Gran Reserva for red wines: Aged on oak for at least 24 months, followed and complemented by at least 36 months ageing in the bottle. Have you tried Coto de Imaz Gran Reserva?
Gran Reserva for white or rosé wines: Aged on oak and in the bottle for a total of at least 48 months, with at least 6 in oak barrels.
 In our previous instalment of the Wine Dictionary, we talked about the phases of a wine's evolution and ageing. Do you know them? Do you know the difference between the two?
WINE DICTIONARY: DO YOU KNOW WHAT THE DEVELOPMENT AND FERMENTATION OF A WINE ARE?
Herbaceous
When we talk about a herbaceous wine, we mean it has aromas and flavours reminiscent of plants, with a touch of "grass". This, in the right amount and referring to the primary aromas in a tasting, is very positive because it is reminiscent of hay and other types of aromatic plants, making the wine a very attractive drink.
Too much of this type of aromas and flavours, however, can be unpleasant. Why? Because it could mean the grapes weren't ripe enough or that other parts of the bunch were left in, among other possibilities.