Easy guide for pairing wine and cheese
What is it about cheese that we just love? If you're one of those people who can't resist a good cheese board, this article is for you. You'll find out the best matches for pairing any kind of wine and cheese. 
Take your wine tasting moment to the next level with our pairing tips. And take notes!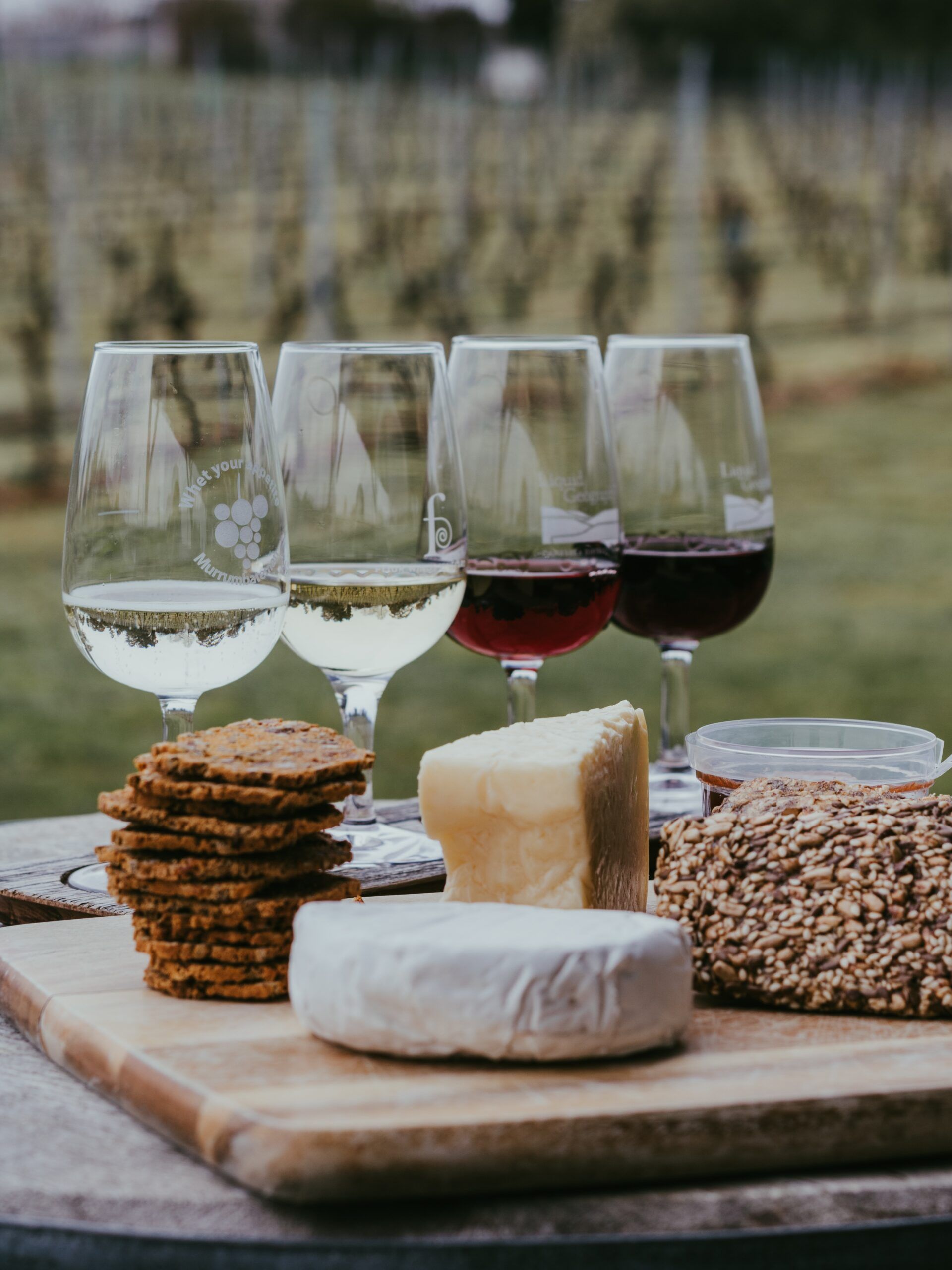 The tradition of wine and cheese
Historically, the pairing of wine and cheese has always gone down well. There are actually many sayings in Spanish that talk about these two products. For example, one goes "con queso, pan y vino, mejor se hace el camino", which means "with cheese bread and wine, the going will be fine". 
There's also another saying that goes "que no te la den con queso", [don't let them give it to you with cheese] which means "don't let them pull the wool over your eyes". In the olden days, some wine sellers put out low-quality wines and, to cover it up, they served it with plates of cheese, so that the smell and flavour of the cheese would cover up that of the wine, making it appear better quality. Interesting, right?
The fact of the matter is, despite all its fame, the pairing of wine and cheese is truly exquisite, and even more so when you do it right and have top-quality products, such as Rioja wine. In this practical guide, we'll give you some tips on the best pairings. 
How to pair by type of cheese
In all good pairings, harmony is fundamental. As such, since we're using two products with intense flavours, the golden rule is to make sure that the strength of the cheese and wine are balanced. How do we do this?
Since there are so many cheeses in the world, the best thing to take into consideration is whether the cheese has been ripened and for how long. This is an easy and practical way to correctly pair any wine and cheese. As such, we can put the cheeses on a scale:
Soft cheeses
Of course, this kind of cheese is one of the easiest to pair with any products, since they are not very intense. 
This product (either goat's, sheep's or cow's milk cheese) is smooth both in terms of flavour and aromas. As such, the best pairing would be a white wine. What is your favourite variety of white grape?
In this respect, we recommend using a fail-safe classic. A wine with moderate acidity and fruity aromas of green apple and pear, such as El Coto Blanco. This is a coupage of Viura, Verdejo and Sauvignon Blanc. What do you think?
Since these are delicate flavours, you could also add a bit of jam or quince jelly to give your tasting a few sweet notes. They go great with all soft cheeses!
Learn more about our 7 types of white wine!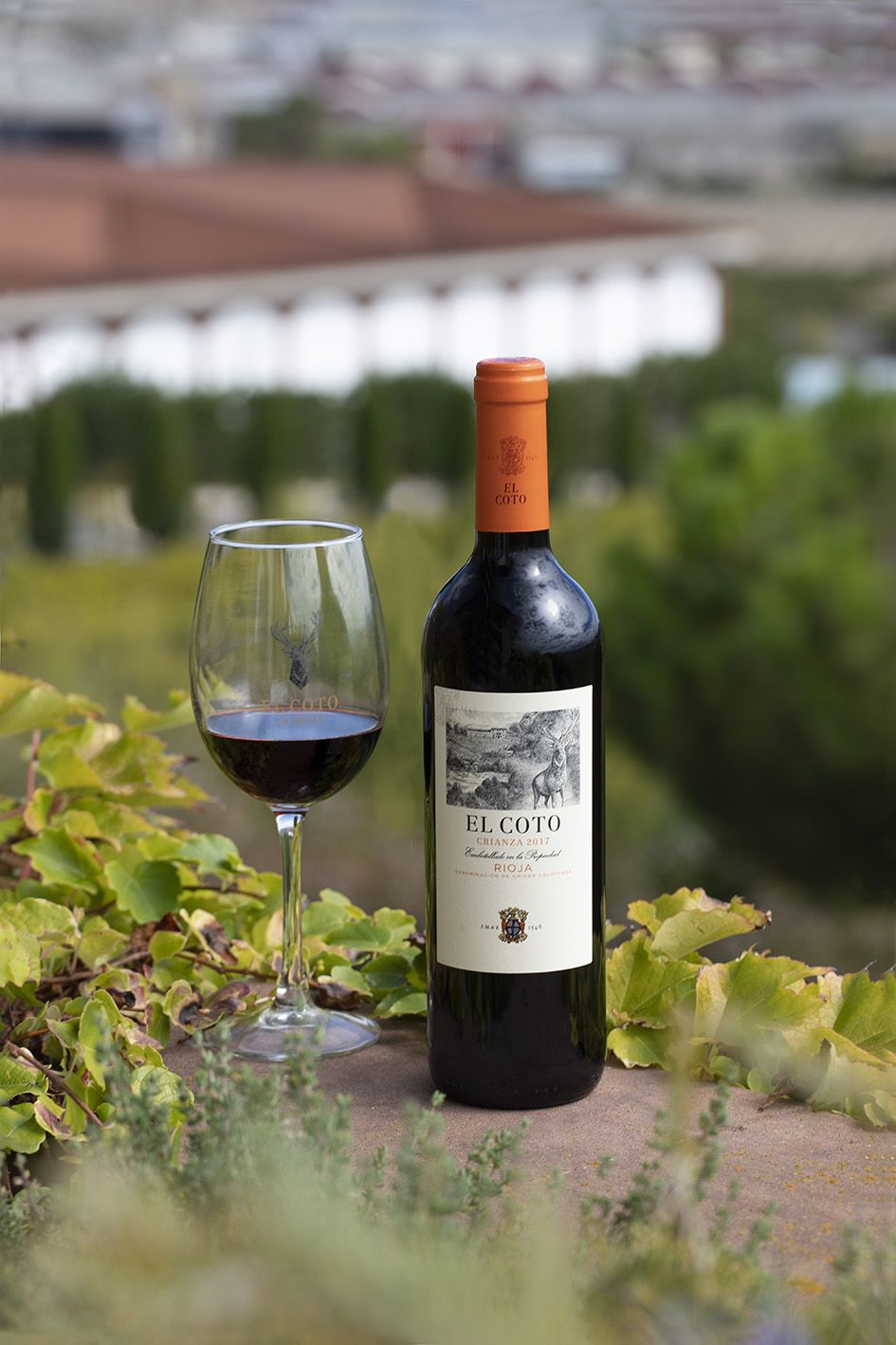 Semi-soft and hard cheeses
In general, semi-soft cheeses go well with white wines, just like soft cheeses. However, we could also start playing around with red wines. But, it's always better to go with young wines in this case. 
When we talk about cheeses with a certain level of ripeness, such as hard cheeses, the best idea is to go for aged wines to match the intense flavour. But watch out! When it comes to goat's cheese or blue cheese, the best idea is to go for young red wines to balance out the strength of flavour, making sure that the combination of cheese and wine is not too garish. 
In terms of references, El Coto Crianza is one of the sure-fire bets for hard cheeses. It's a monovarietal wine (Tempranillo) aged for at least 12 months in an American oak barrel and at least 6 months in the bottle. It has a fresh and fruity aroma, with notes of vanilla and scorched oak, with a lingering silkiness in the mouth.
For semi-soft and hard cheeses, we also recommend adding pieces of fruit such as grapes, apples and figs. You'll love the mix!
Take a look at our varieties of red wines
How to hold a wine and cheese tasting session
Now you know what the best pairings are for each kind of cheese, you must be raring to try them all, right? What about making the most of the moment to hold a real cheese and wine tasting? You could have some friends of relatives over and have a different and really original evening. 
Try and get a mix of around 5 different cheeses with different levels of intensity to play around with the flavour. Follow our instructions and get a few bottles of El Coto de Rioja wine ready to go with the cheese. 
To make this gourmet moment extra special, presentation also plays and important role. So, you should try and balance out the table or the space where you're going to have the tasting. 
If you don't want to use a traditional plate, you could arrange the cheeses on a wooden board or a slate. Arrange each cheese into individual portions by variety. Normally, a couple of portions per person is enough. Remember this is a tasting! 
Depending on the size of the board, you could add some jam or quince jelly. Oh! Don't forget to have some bread on hand to cleanse the palate between different flavours. Go for simple decoration and let your cheeses and wines take centre stage. It'll go down a treat!
Do you want to learn how to pair wines? Don't forget to take a look at our compilation of special articles on pairing and you'll find out about all the best combinations in the world of wine. Here are some suggestions: