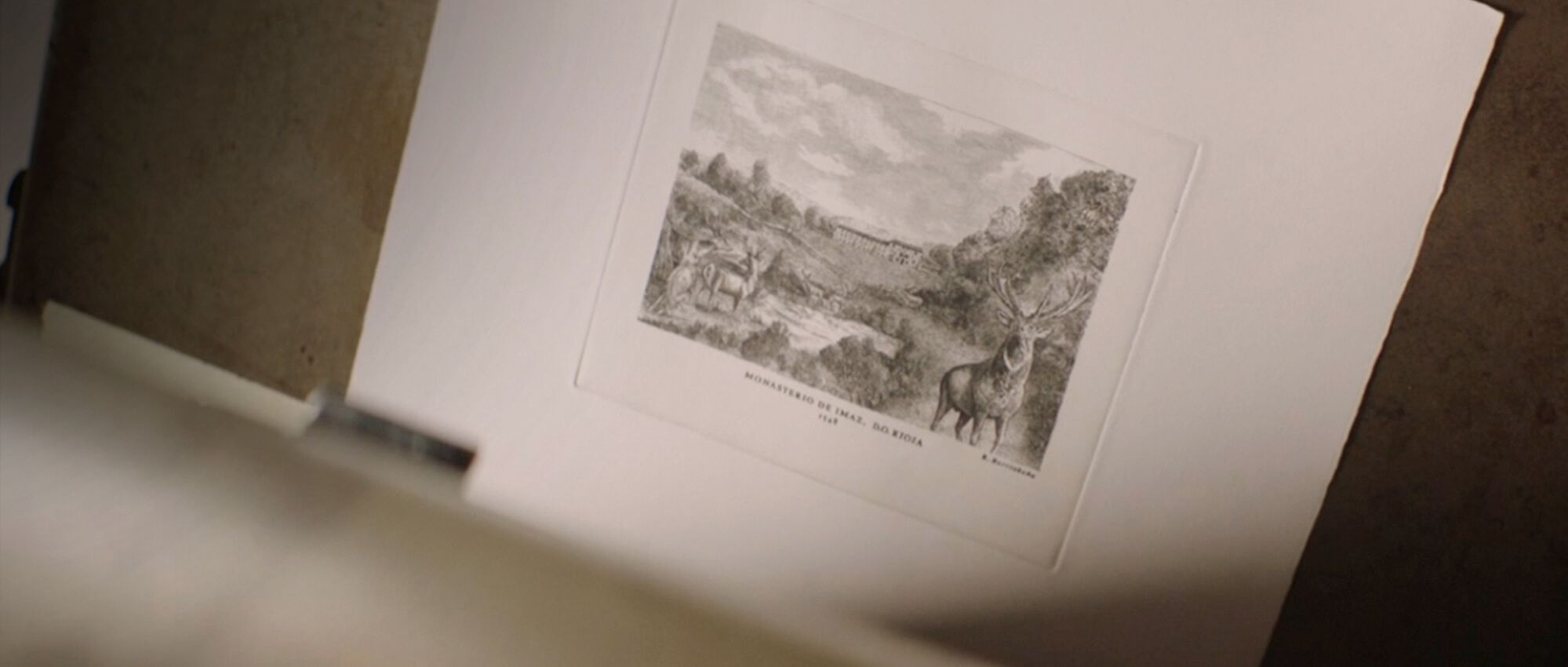 Our new label
We recently presented our new label to you, but we want you to know more about this new image.
This new label is handcrafted, and is born from the design of Salvatore Adduci, which was later hand-engraved by the screenprinter Ricardo Berriobeña. With it we want to represent the crafts with which we make our wines. Both the exterior design and the interior of each bottle have been created by artisans.
A change in which two things remain intact: our wines and venison as an iconic element of the winery.
As a novelty, we expanded the landscape by recreating works of art and real scenes from the group's wineries, such as the sculpture of the deer that greets the visitor at the entrance to El Coto de Rioja, the work of Josechu Lalanda or the Imaz Monastery in Mendavia. We have also included the heraldic shield of Imaz.
Finally, the engraving acts as a link between the different brands of the winery. Each one includes a fragment on its label, except for Coto Real, the winery's most exclusive wine, whose label is a complete reproduction of the work.
This gives each brand a unique personality. We hope that you like the result as much as we do, and that it helps you appreciate our way of working.
Thank you.