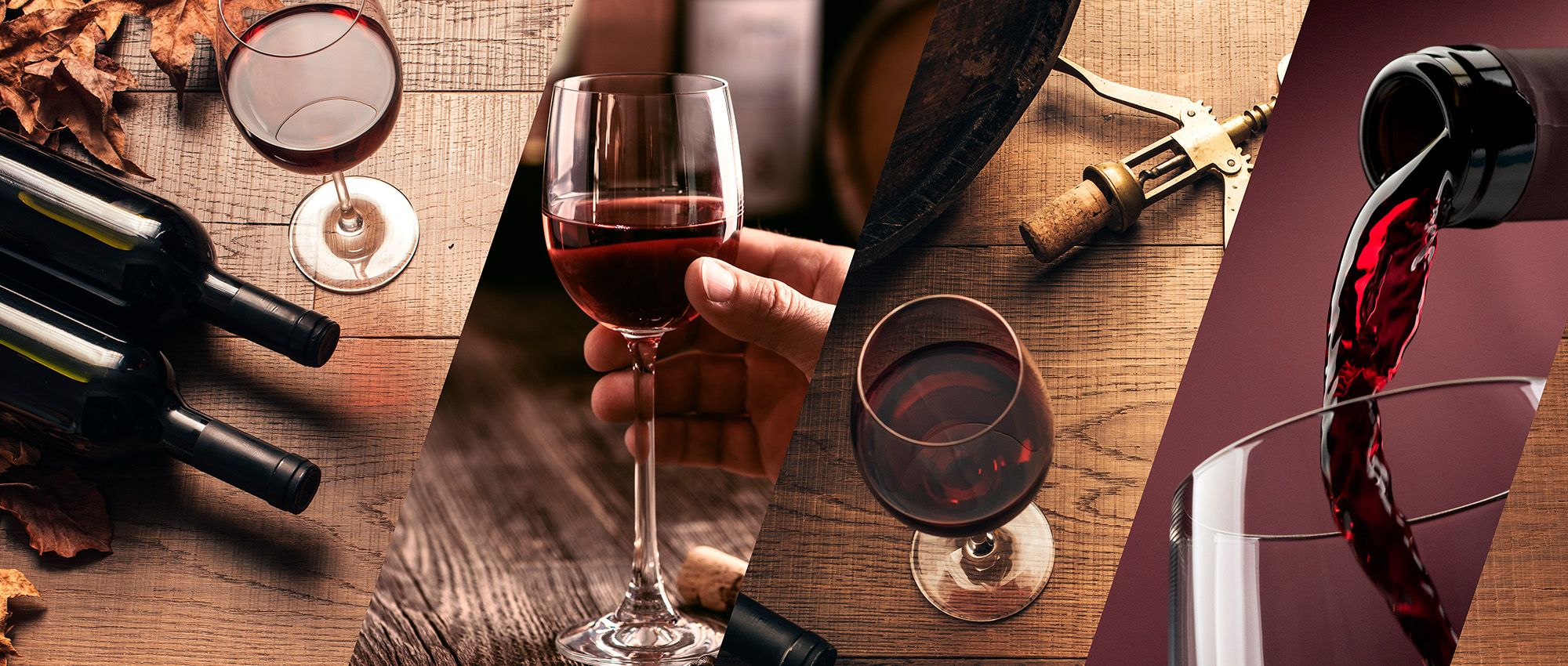 DIFFERENCE BETWEEN CRIANZA AND RESERVA WINES
How we classify a wine as either a Crianza or a Reserva can vary depending on the characteristics of the grapes used to make it and the time it spends in the barrel. In other words, depending on the amount of time the wine is left to age. However, there is no one sole factor used to classify them around the world; the parameters used in Spain are not the same ones as in other regions. They can even differ depending on the designation of origin. As part of the DOCa Rioja, we want to tell you what requirements we have to follow when making our Crianza and Reserva wines.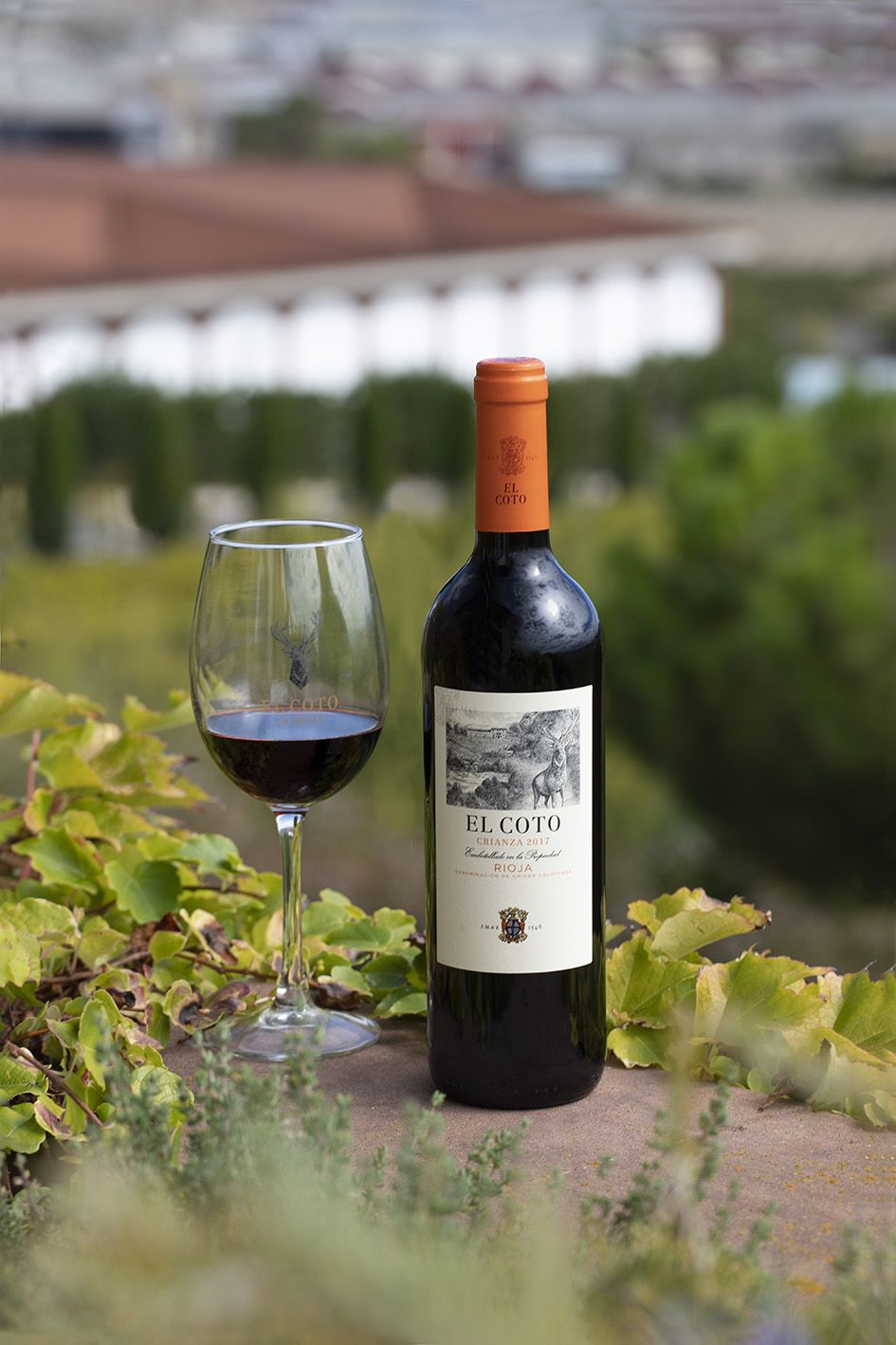 WHAT IS A CRIANZA WINE?
The Crianza ageing process works in two ways: in an oak barrel and in the bottle. When it comes to red wines, in order for them to be in this category, the DOCa stipulated that the wines should be aged for three years, and at least one of these years must have been barrel ageing.   
It's a different matter for white wines and rosés because, unlike with red wines, there is a shorter ageing time. For these wines to be classified as a Crianza, they need to spend 18 months ageing at the winery, six of which must be in wooden barrels. These wines can be sold after the second year.  
THE CRIANZA WINES OF EL COTO DE RIOJA
When it comes to El Coto de Rioja's Crianza wines, we add our own special touch by leaving them to age for 6 months in the bottle to make smoother and well-rounded wines. Of course, this is not a Designation requirement, and not all wineries do it; but we've shown that this creates wines that are far easier to drink and are loved by a wide range of wine drinkers. 
The Coto Crianza is a prime example of this. It's a versatile wine made with Tempranillo grapes. On the palate, it's silky and lingering, blending vanilla flavours with the iconic aromas of scorched oak. It's perfect for pairing with fish, cheese and Iberian pork products.  
WHAT IS A RESERVA WINE?
If you thought that the maturing and ageing times were pretty long, they're nothing compared to the process that a Reserva wine has to go through. 
For a wine to be classified as a Reserva, it needs to be aged for at least three years between bottle and barrel, and at least one of these years must be in the barrel, followed by at least 6 months in the bottle. For white wines, the ageing is two years, with at least six months in the barrel. 
For example, our Coto de Imaz Reserva Blanco is aged for 12 months in French oak barrel, one of the most popular types of barrels up until now. It respects the fruity and floral aromas of the Chardonnay grapes, which makes the wine a perfect match for red meat dishes.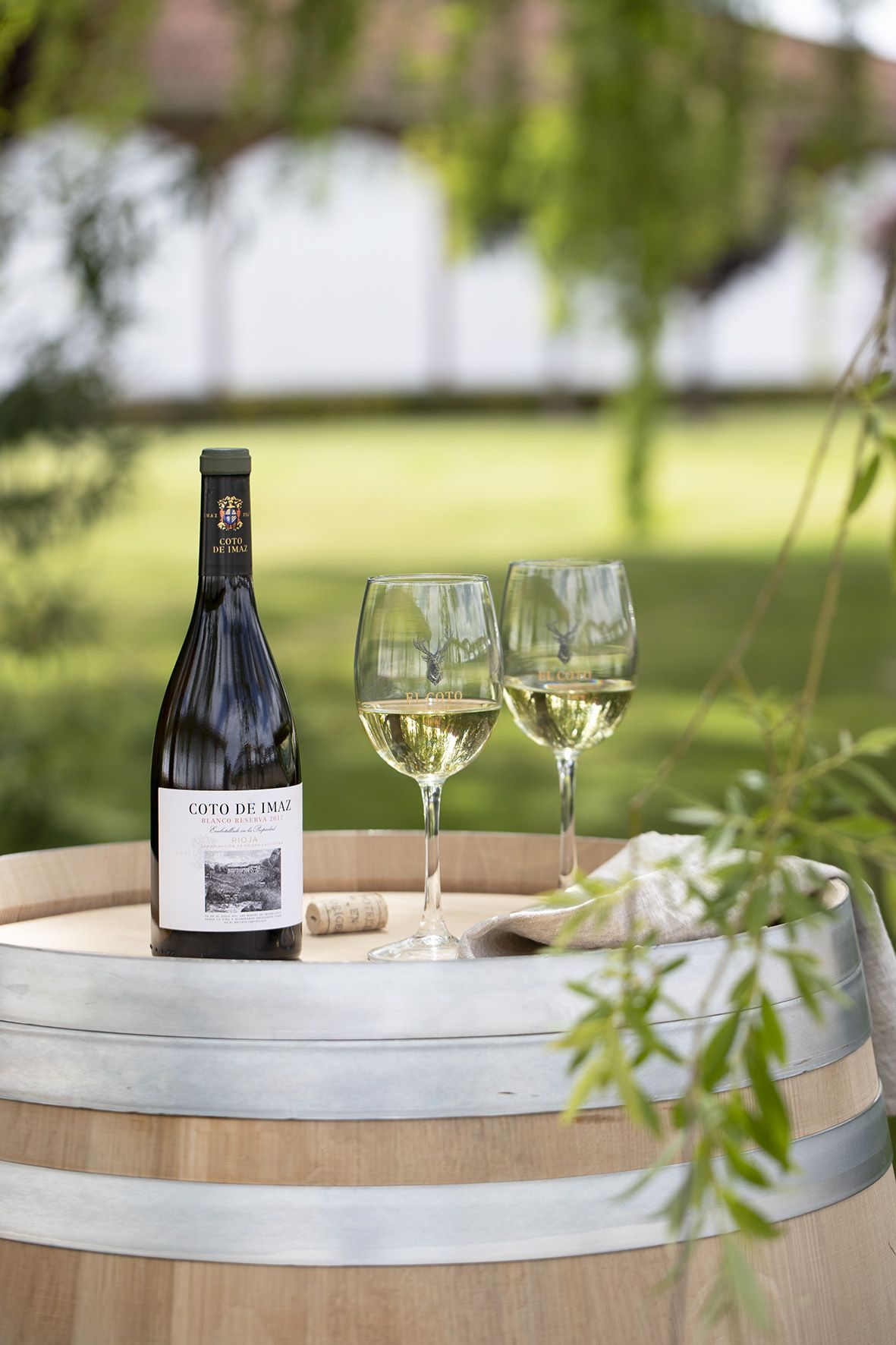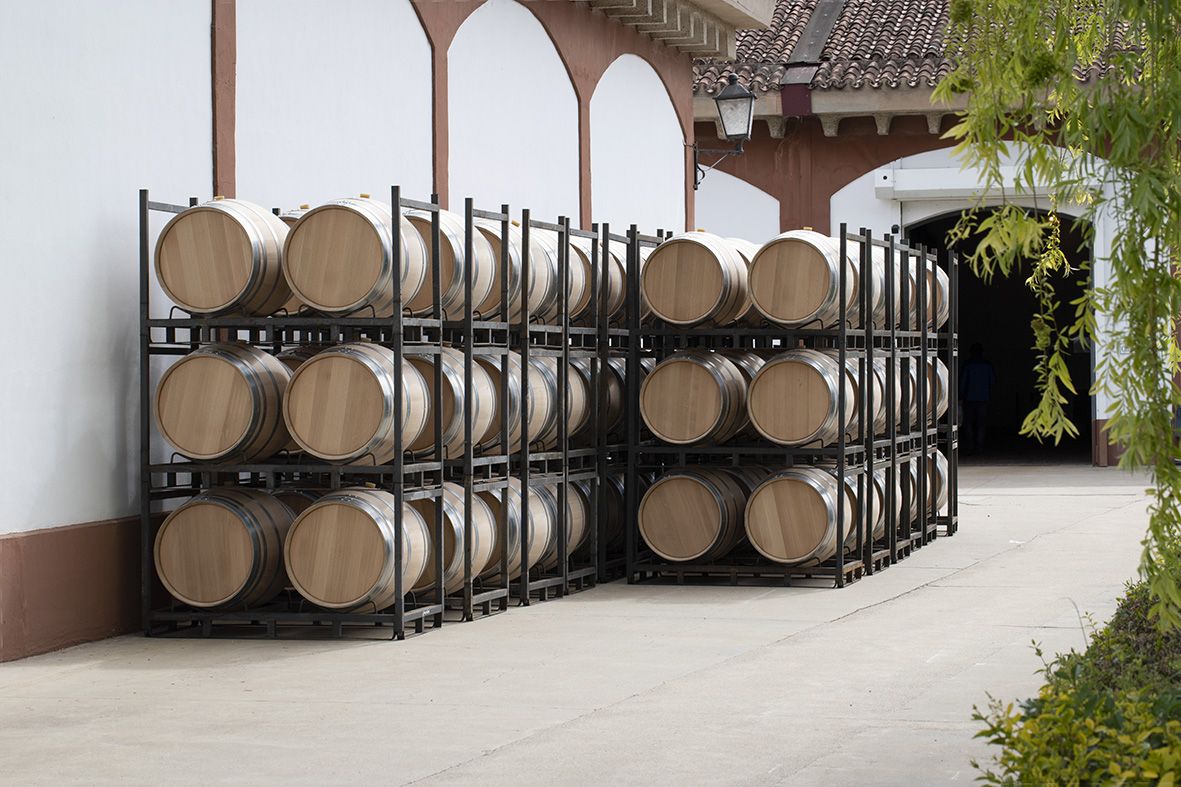 WHY DOES WINE NEED TO BE BARREL AGED?
This process takes place in order to achieve or improve certain qualities in the wine. The barrel has one crucial role: to provide new flavours and different aromas. Once the fermentation process is complete, the wine is stored in barrels where it will undergo changes to its chemistry and structure which, as we mentioned, give the wine specific characteristics, aromas and flavours. Here in DOCa. Rioja, we almost always use 225-litre barrels. 
But these aren't just any old barrels. These containers need to be made out of oak, because it's the only variety of wood that respects all the nuances of the wines. The newer the barrel, the more it can bring to the wine. That's why, here at El Coto de Rioja, we always retire our barrels after no longer than 6 years.   
What's better: a Crianza or a Reserva?
This is a common question among wine lovers, and we want to give you the most objective answer possible. In general, Reserva wines are considered to be of higher quality than Crianzas, specifically because they are aged for longer and due to the characteristics of the grapes used to make them. However, there is no universal rule that states that a Crianza is better than a Reserva, because it doesn't just depend on the wine itself, but also on other factors. That said, the most important thing is the personal tastes of each person. 
Even though a Crianza has been aged for a shorter time, it doesn't mean it's worse quality. In general, Crianza wines give use more freshness than Reservas and, to generalise quite a bit, they have a wider range of flavours directly from the grape and the soil than from the time spent in the barrel.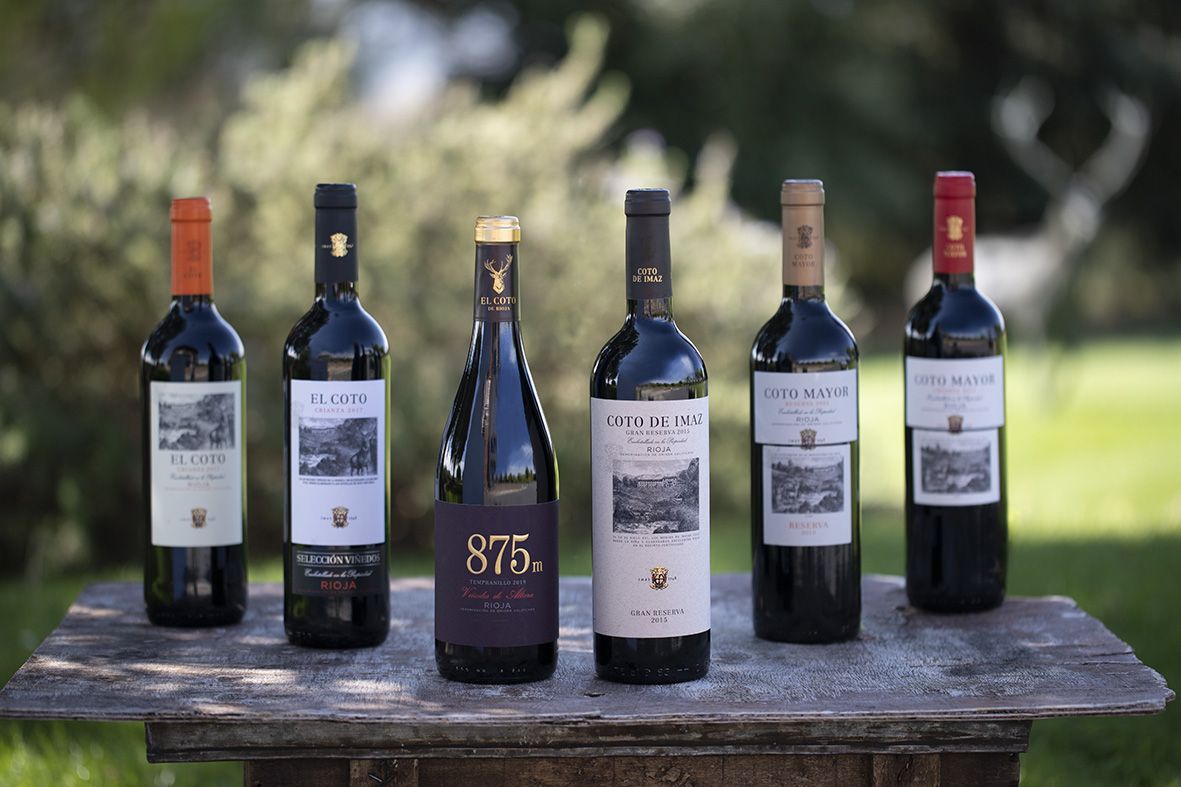 We hope that we've been able to clear up some of your doubts about the differences between Crianza and Reserva wines. Why not take a look at some other articles on our blog that discuss the Rioja Designation of Origin, one of the most prestigious wine-growing regions in the world?
Everything you need to know about the Rioja Designation of Origin