HOW TO CHOOSE THE WINE FOR CHRISTMAS DINNER
Choosing wine can be complicated, for both hosts and guests. Do they prefer red wine? Or white? Should I try to pair wines with the dishes? Should I get several types and styles and let them choose? And for guests: How do I know what to take?
All of these doubts about choosing a wine are heightened for holiday meals because this is a very special time of year and we want to make sure we get something that our hosts or guests will love.
That's why we want to help you choose the wine for your Christmas lunch or dinner based on several factors that may be in play so you'll have the best options 'on the table'. Don't miss it!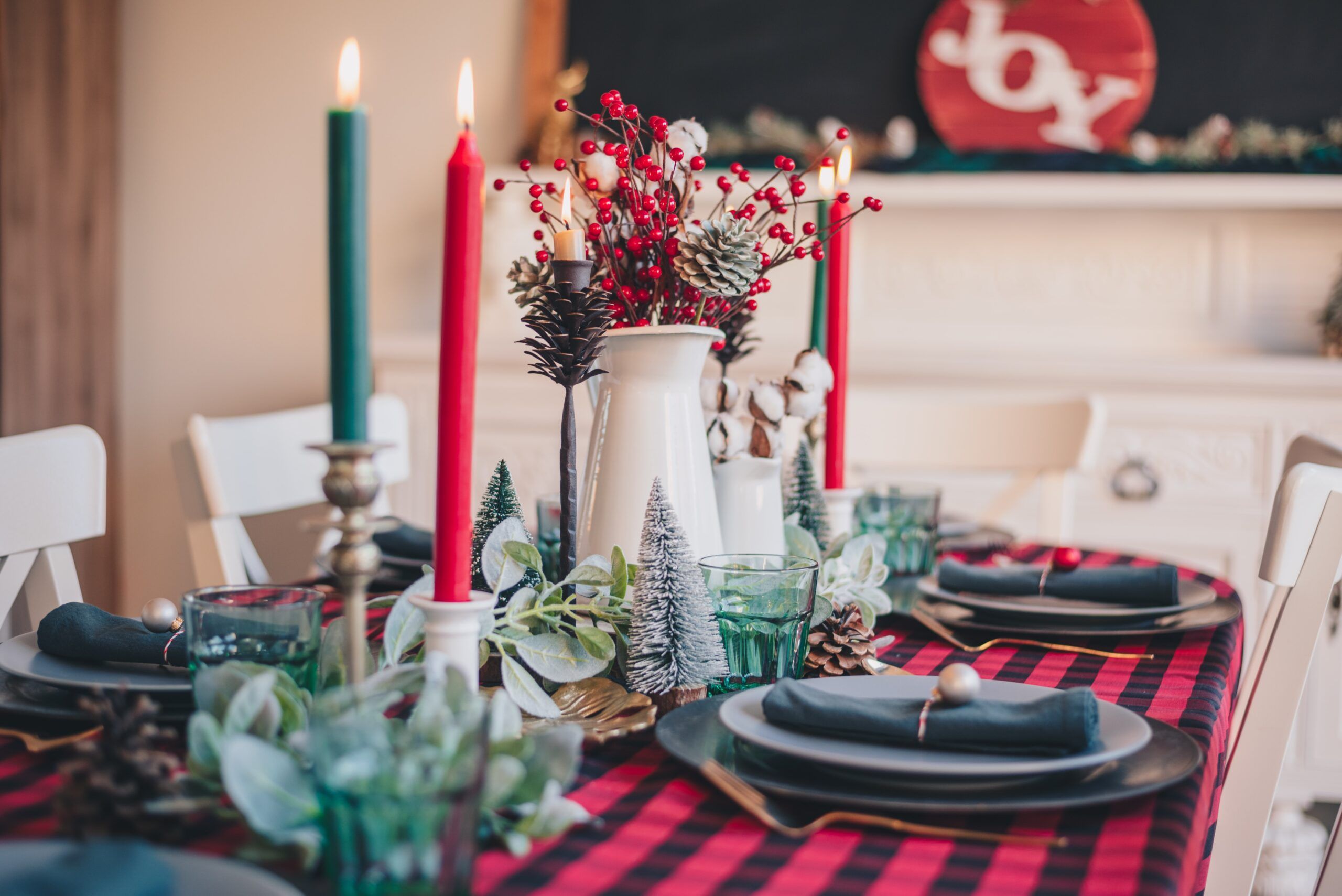 WHICH WINE TO CHOOSE IF YOU'RE COOKING OR KNOW WHAT'S ON THE MENU
The best way to choose the right Christmas wine is to know what's on the menu. For hosts, or guests who can find out what's cooking, the best thing to do is to choose the wine based on the dishes that will be served at your Christmas lunch or dinner:
- The perfect wine for the appetizers: How many people spend more time on the appetizers than the main Christmas meal? Rosé wines like El Coto Rosado are great for this point in the festivities, as they pair wonderfully with nearly any sort of canapé. Another option is a good white, like 875 m Chardonnay, which is marvellous if you have 'heavier dishes' among the appetizers, like smoked salmon or cod, cheese or even as the perfect pairing for foie.
- How to choose wine to go with the meat: if the main dish is going to be meat or a roast, like the traditional suckling lamb, goat or pig, don't hesitate to pair it with a powerful wine like our Coto de Imaz Reserva. Another very special option that will have everyone at the table speechless is our Coto Real Reserva , which pairs beautifully with game, duck magret, squab and, of course, red meat.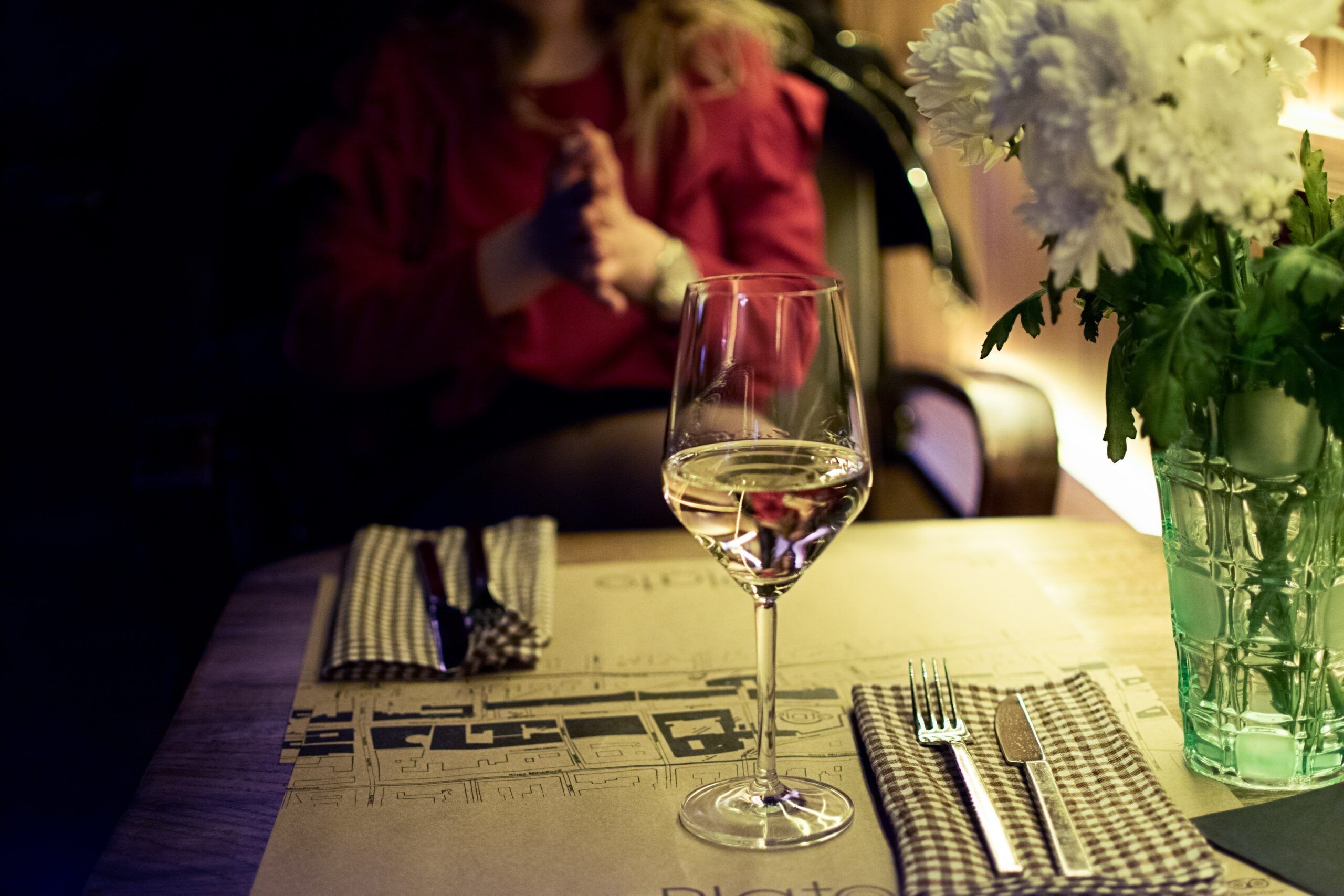 - Discover the Verdejo and Viura grapes. Did you know that Viura is the most characteristic white grape of D.O. Rioja? Our El Coto Blanco, made mostly from this grape, is perfect with grilled or baked fish and seafood. However, if you prefer, you can also go for El Coto Blanco Verdejo, made from the most characteristic grape of D.O. Rueda, with fine, intense aromas of tropical fruit, fennel and aniseed. Both are perfect with fish and seafood, so you can't go wrong!
- Get off the beaten path with a dessert wine: few people think about having wine with dessert, so it's a fantastic addition to your menu or as a gift. And to top off Christmas dinner, what better than a sweet or semi-sweet wine like El Coto Semidulce, with citrus and pineapple aromas. And for those who love dark chocolate, don't forget that a powerful wine like a Gran Reserva could be the best pairing for your dessert.
Want more information on how to choose a good wine? Don't miss this article!
HOW TO CHOOSE A GOOD WINE: 9 TIPS THAT WILL MAKE YOU AN EXPERT
WHICH WINE TO CHOOSE FOR CHRISTMAS DINNER IF YOU DON'T KNOW WHAT'S BEING SERVED
Another situation that could arise is having to choose the wine for Christmas dinner without knowing the menu, to take as a gift or contribution to a celebration with friends or family. If you're in this boat, have a look at these recommendations we hope will be helpful:
1. If the person organizing the meal is from a region of Spain with local wines (and there's a lot of them!), take a bottle from that D.O. Your host will surely appreciate the thought behind the gift and then you can toast with the chosen elixir some time during the meal, depending on the type.
2. When choosing wine for Christmas dinner, it is also important to find a wine that fits any menu and that everyone likes. And there's no better example than our 875 m, made of Tempranillo grapes from the 2018 harvest. This wine has lovely aromas of cherries and red fruit, plus notes of mocha and cacao. It's perfect for those just starting out in the wine world or if you want a wine that is powerful yet fresh and elegant, and sure to be a crowd pleaser.
3. One option when you have more doubts than certainties is to go for a sure bet: if you don't know the other guests or the menu, try to choose a good red and a good white to take, that way the cards will be stacked in your favour! We recommend asking the experts at your local store or specialized wine shop, or you can go for a sure thing like our El Coto Crianza.
4. Finally, if there's a wine you enjoy and think the others will too, don't hesitate to take it! The other guests may have different tastes or it might not pair perfectly with the dishes served, but you'll enjoy sharing your preferences and discoveries in wine over the Christmas meal.
Before you go, have a look at this article on what to give someone who loves wine:
ESSENTIAL GIFTS FOR WINE-LOVERS