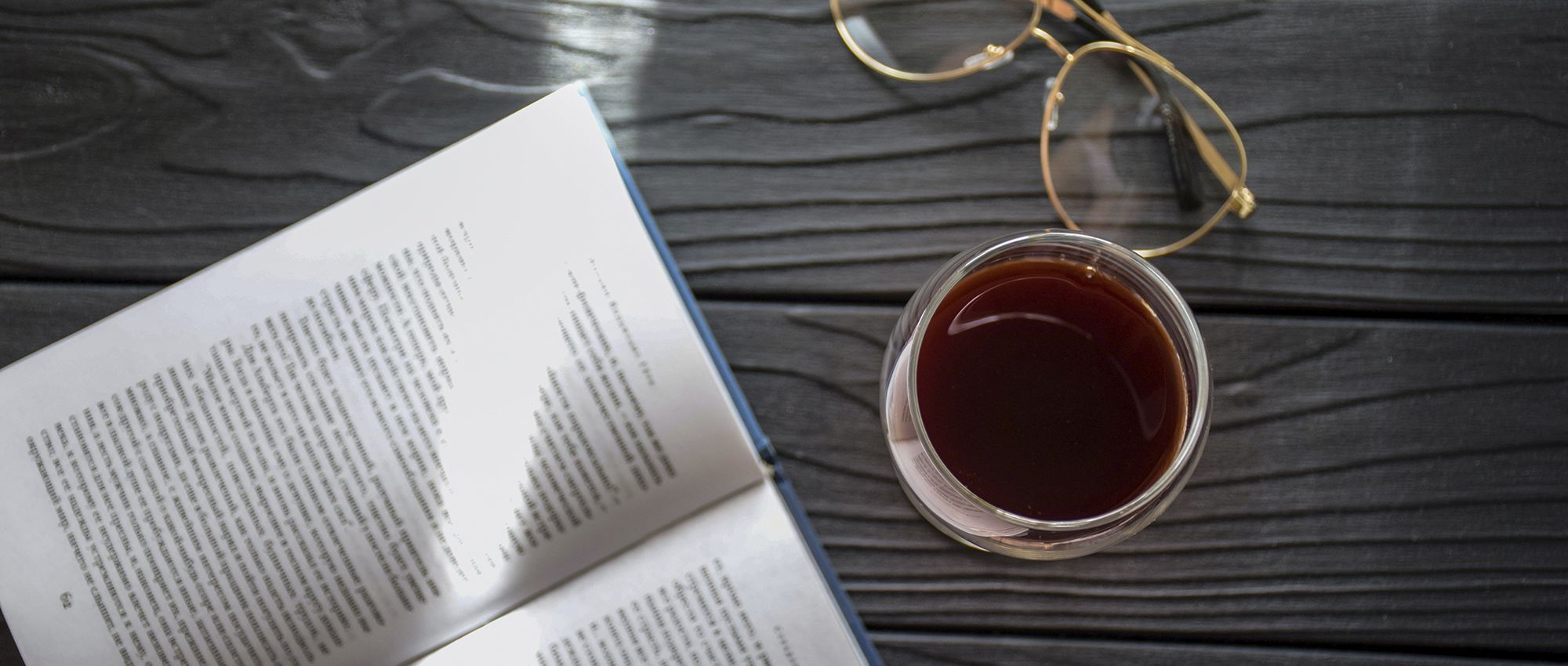 6 must-have books for wine-lovers
World Book Day is just around the corner! And we couldn't think of a better gift for a wine-lover than a good book for them to enjoy while learning about the fascinating (and complex) world of oenology. You don't have to be an expert, we have recommendations for all sorts of audiences: from total beginners to the most experienced in the world of wine. And if you not only like wine but enjoy pairing it with good food...keep your eyes peeled because we have great options on wine pairings.
Don't miss these 6 books on wine to give a loved-one (or yourself) and enjoy the coming months in the world of oenology. 23 April is just an "excuse" to lose yourself in their pages...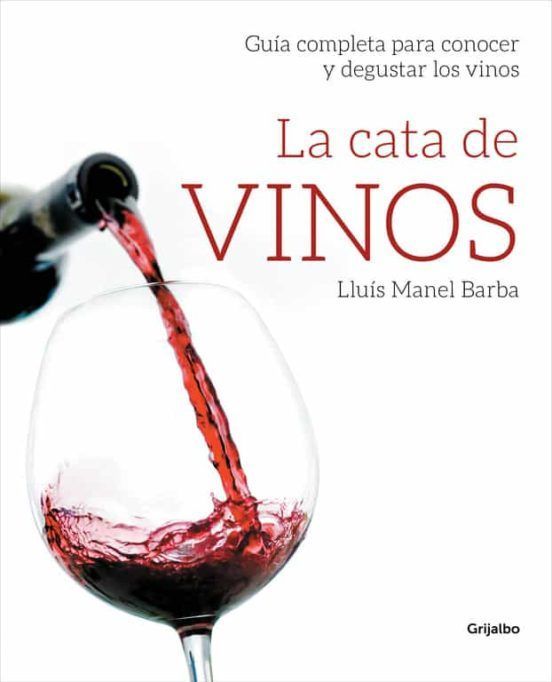 La cata de vinos / Wine Tasting Lluís Manel Barba
Level: Beginner
Focus/Style: Basic concepts
The book "La Cata de Vinos" (Wine Tasting) is full of fun facts, stories, tips and tricks, an A to Z glossary... Everything you need to turn a beginner into a wine-lover, with a fun, entertaining style. You'll find all sorts of information on oenology culture, from the basics to pairings and DOs.
The author, Lluís Manel Barba, has a degree in oenology and agricultural and agrifood engineering. He has extensive experience in several fields in the wine world, including as a teacher of oenology at Hofmann Culinary School and training sommeliers.
The Winemaker, Noah Gordon
Level: Beginner
Focus/Style: Historical novel
Let's continue our recommendations for books about wine with this historical novel that takes place first in France in the late 19th century and then moves to Catalonia during the same time period. Josep Álvarez, the main character in this novel, learns the incredible art of winemaking from a French winemaker. This fact marks the rest of his life. Josep sets off on a complex yet fascinating adventure: making a great wine.
An entertaining, easy novel that is packed with history. It is very interesting to see how Noah Gordon skilfully gives such an accurate, lifelike view of winemaking in this area of Spain. A story full of political intrigue, wine and love that we heartily recommend.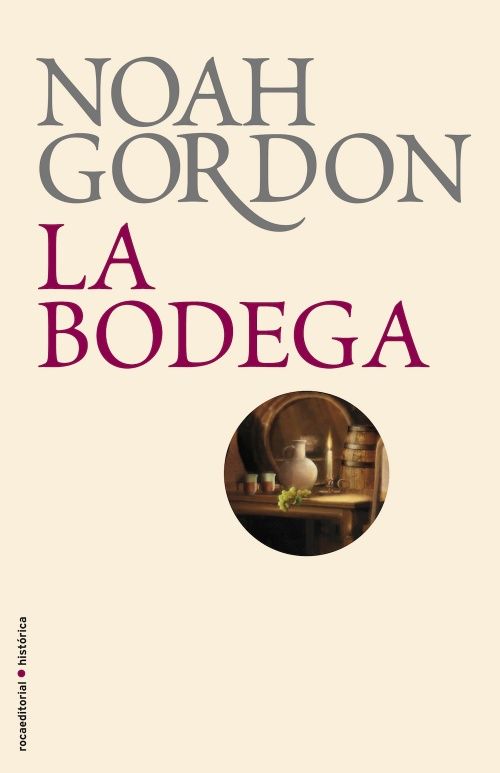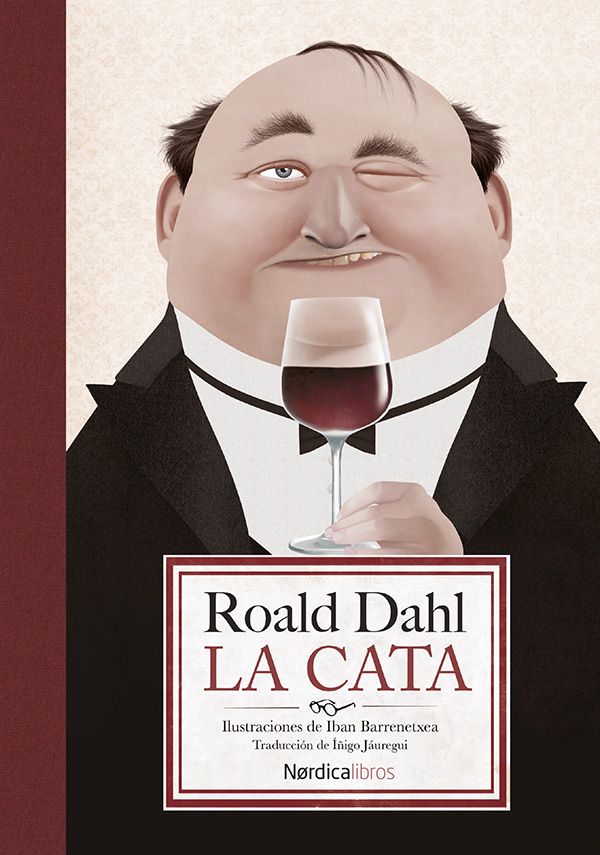 Taste, Roald Dahl
Level: Beginner / Intermediate
Focus/Style: Fiction, short story
Continuing on with another book on wine, in the same vein but completely different from the previous one. Now we've got one from the marvellous author of classics Roald Dahl: an illustrated short story that is highly entertaining and accessible for all levels. Did you know this book was first published in 1945?It tells the story of six people seated around a dining table. One of them is "wine connoisseur" Richard Pratt. Pratt often makes small bets with the other diners, especially Schofield, to guess the wine being served with the meal. But when Schofield brings out the second wine of the evening, he remarks that it will be impossible to guess. And Pratt takes up the challenge... Sounds fun, doesn't it?
Any of these books, and the others still to go on the list, are perfect gifts. Even more so if you pair them with one of our gift packs designed specially to surprise on a special day, or just because!
Pair the book with a gift pack from El Coto
What Wine Goes with This Duck?, Ferrán Centelles
Level: Intermediate / Advanced
Focus/Style: Wine and pairings
What Wine Goes with This Duck? is required reading for anyone who wants to further their knowledge of wines by looking into pairings with one of the most renowned experts in this area: Ferrán Centelles, former head sommelier at elBulli.
In this book about wine and food, you'll find everything from classic pairing theories to more modern takes on the subject and personal stories from the author. Pairing wine and food is something that really gets people hooked, so this is a perfect gift for anyone who loves good food and good wine: in short, for the gourmand in your life.
In 2017, it won the prestigious Gourmand World Award for best Food and Wine book.
Los nuevos viñadores, Luis Gutiérrez
Level: Advanced
Focus/Style: Specialised, wine-growing
Carrying on with our books on wine, let's move into a more advanced level, in this case with The New Vignerons, a book about the new generation of Spanish winegrowers. It looks at everything from their personal histories to their efforts to rescue and revive varieties from winemaking regions all over Spain.
The author, Luis Gutiérrez, is the Spanish representative for Wine Advocate, one of the most influential publications in the world in wine scoring. In fact, the forward is written by Robert Parker himself, one of the most influential wine critics of the past 30 years. Parker calls this book "an extraordinary work that is distinctive, original and will make a fabulous contribution to the literature of fine wine."
By the way, do you know about wine points and who awards them? Find out in this post on our blog!
WHAT ARE WINE POINTS, WHAT ARE THEY BASED ON AND WHICH ARE THE MOST INFLUENTIAL?
Papilas y moléculas, François Chartier
Level: Advanced
Focus/Style: Advanced pairing, Science
We're concluding this list of must-have books for wine-lovers with Taste Buds and Molecules by François Chartier. A book for the most advanced students in the wine world that discusses the "science of pairing", for wine and food.
In fact, Chartier helps us create ideal harmonies in food and wine pairings by identifying aromatic "families" that are key to finding the perfect balance both in recipes and in pairing wines and dishes. Although it may sound like a complicated concept, this book is easy to read, entertaining, interesting and has it all for those who love pairing.
If you want to learn a bit more each week with us, you'll find interesting posts like these on our blog.
WHAT SERVING TEMPERATURE IS RIGHT FOR EACH TYPE OF WINE?
HOW IS ROSÉ WINE MADE? WE'LL TELL YOU!